Things are getting slow here in big bear. The snow especially. But things are still awesome and the crew has been getting crazy.
Taylers birthday was on the 12th. So we threw her a party Zombie Death Crew style.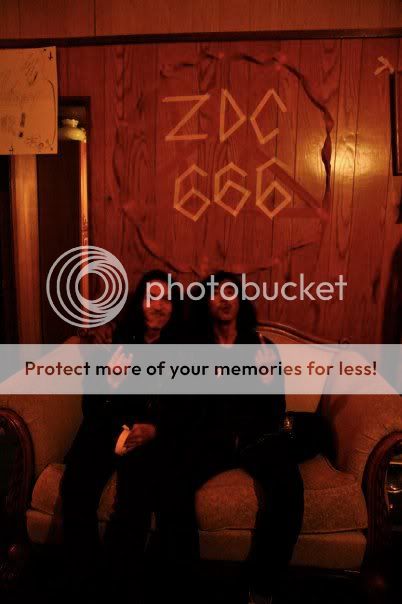 I was in charge of decorations. This is Hiroshi, one of our many new friends from japan. Thier super down for ZDC!
Kazuhei is number one japaniese in my book. those jello shots snuck up on him.
For those you that dont know, well now you know. This is Tayler ZDC's finest babe
MUGAfucker!!!!
the boys shotgunning USA style
me and the boys head banging USA style
i dont like camera's
Next day i wore my custom shirt and Hiroshi is once again super down with the ZDC
up to no good
Backtracking to a few weeks ago, this is the local hood rats of big bear (june, tayler, and marie)
shrades with all the homies
Jon the intern went back home for the summer. We made him a poster
Tara is a fire dancer.
During the ashbury demo we partied hard. The life of the party was the crazy game of dice being run by Muga himself, dubbed number one hustler that very night.
this fucker started with 2 dollars and ended up with something like 59. fucker took all my money but i still love him.
to rap it up i bang my head to this shit all of the days.